Welcome to The Shirt Framing Service Blog
Here, we share stories, news and updates related to all things sports, framing and our charity partners!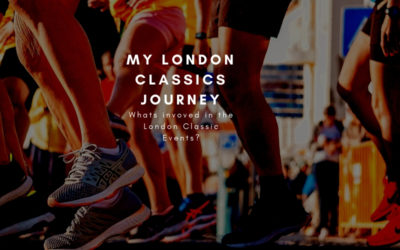 What are the London Classics? The London Classics is an award you receive if you complete a series of endurance events: the London Marathon, Ride London and the Serpentine Swim. These events can be completed in any order and over any time frame, but once you have...
read more