Welcome to The Shirt Framing Service News
Here, we share stories, news and updates related to all things sports, framing and our charity partners!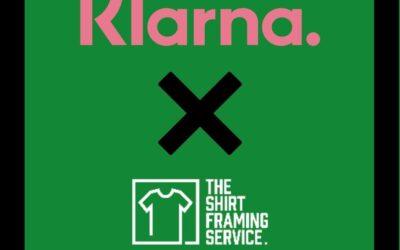 For  the last couple of years we have been asked on numerous occasions if we had any payments plans for when purchasing framing services. Although we do strive to keep our prices low and affordable for our framing. We want to give everyone the best option of...
read more