It is predicted that within the next two weeks, the coronavirus will reach it peak in the UK and we realise that it is much bigger than sport and most importantly about people's safety. What is clear so far is that ithas caused havoc with sports fixtures across the continent with matches in Serie A first played behind closed doors, then being postponed until April. Spain has also followed suit in the last couple days and we can only expect the same thing to happen in the Premier League before long. These all seem to be sensible measures, preventing mass-attended events to limit the spread of the virus, but what other aspects of football is this affecting?
Finances
Gary Neville raised the point on Twitter within the last two days that should matches be played behind closed doors, then lower leagues clubs would suffer hugely from a financial standpoint as they are reliant on the gate receipts. We have already seen Bury drop from the Football League because of financial issues, and no gate receipts, merchandise sales and other matchday revenue could have a massive affect on clubs with financial problems.
The Pre-Match Hand Shakes
In GW29, we saw players walk past each other when the pre-match handshake would usually take place, again with the aim of preventing the spread of the virus. This appeared to be pointless gesture from the Premier League to show that they are taking the virus seriously, as players shook hands and hugged after games. We have now seen the first game postponed, with Man City vs Arsenal cancelled, due to the outbreak and can only expect more games to go this way in the coming weeks.
Shirt Swapping, Selfies and Signing
Players giving their shirts away, signing memorabilia and posing for selfies with fans is frequent at games, however players are being advised to stop some of these events. These community related events help to brings fans closer to players, but pausing these is understandable in the current climate.
What do we think will happen?
We are certainly not experts in this area, but our prediction for the coming weeks is that the Premier League will begin to play games behind closed doors, before pausing the competition and putting English football on hold. If this happens then there could be knock-on effects to this summers European Championships being played across the continent, could the championship be cancelled to allow the respective leagues to complete their seasons?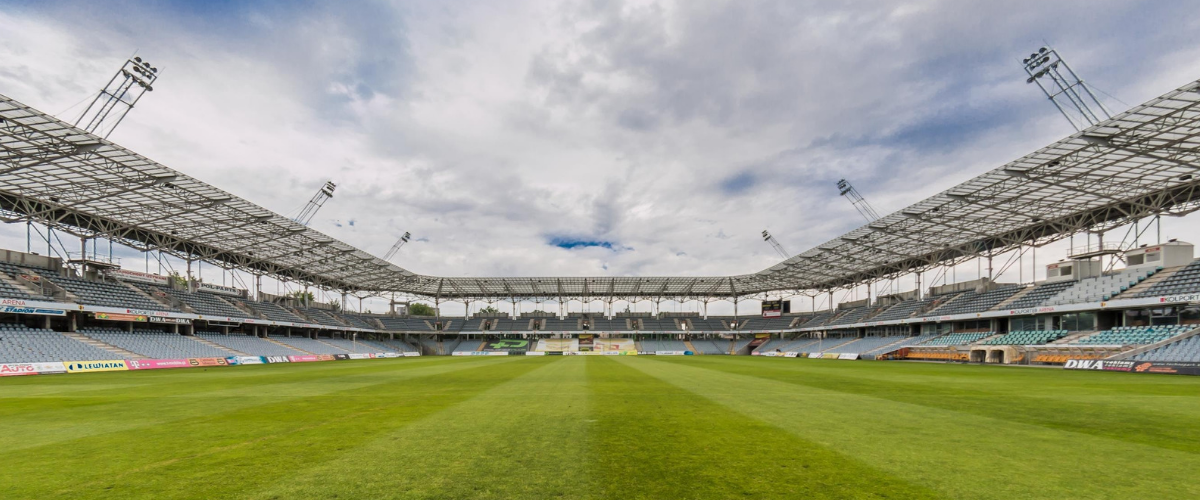 What are we doing at The Shirt Framing Service?
Here at TSFS, we obviously come into contact with lots of shirts including matchworn and signed shirts so have had to consider our actions during this time. We are taking the following approach in order to continue to provide a high-quality and safe service for our customers:
If you do would prefer not to come to us directly, you can send the shirts to us instead. Details of this can be found here
All visitors to TSFS are instructed to use hand sanitizer on arrival and we are also cleaning all surfaces at night each day
We are temporarily using throw away consumable cups to reduce the spread of germs
All our frames are manufactured in the UK meaning there will be no extended lead times for framing if the materials had been brought in from China
If you have any further questions on this, then please contact us through any of our social media platforms, or via the Contact Us form.