Unfortunately there are still a massive amount of fake signed shirts on the market. And the problem doesn't seem to be going away. So we are often asked how to spot a fake signature.
Many scammers will fake autographs to earn higher prices out of memorabilia and sometimes it is very difficult to tell a genuine item from a fake. We don't sell memorabilia however, unless of course it is from one of our personal collections. But as framers we can usually spot a fake a mile off.
The Last thing we want to see is our customers being ripped off when purchasing sporting items, so we have put this short article together, to help you avoid the scammers. So without further waffle, how do you spot a fake signature the guide.
1. Where are you buying from?
If you scroll through eBay you will manage to see a massive array of 'signed' or 'match worn' sporting items, where unfortunately most of them are fake. You can find some gems on eBay, however, often products are not monitored so the market is flooded. It is important to check the seller, with all previous feedback and see if they come upon any other google searches.
Another way of finding out more information is to ask the seller how and where this is been signed and if they have any photos of the signing, many shirts have a back story and this can help you understand whether the seller is selling a genuine product.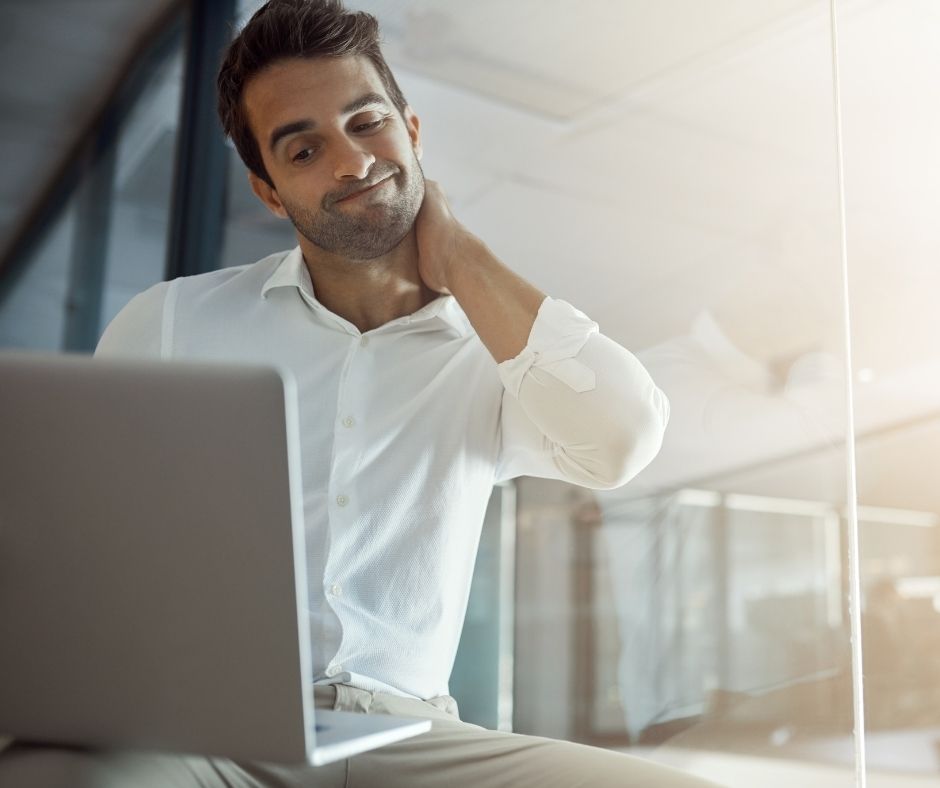 2. What's the chance of it being faked?
Let's face it.. as much as we are all massive Plymouth fans… the chances are going to be pretty slim in someone faking an argyle shirt. Understand the item you are buying and see how likely it would be to be faked. Everyone wants a signed Leo Messi shirt, and it's it seems to good to be true it probably is.
3. The nib of the pen.
One of the most common ways to spot a multi-signed fake shirt is the nib of the pen. If someone if faking a shirt the chances are they will sit down and fake every signature start to finish without moving the pen from their hand. This will mean that the pressure of the pen and the angle will stay consistent within the shirt.  In reality, if a shirt is passed around a changing room, players will pick the shirt up from different angles meaning the thickness of the nib will differentiate between signatures as well as the colour from the pressure exerted.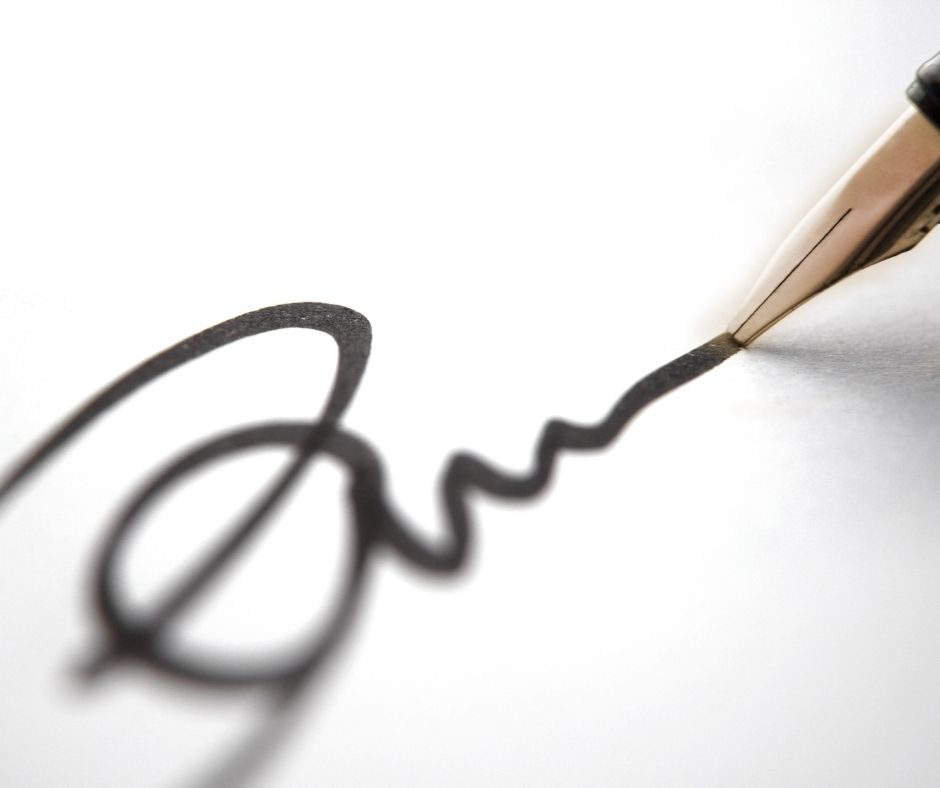 4. Just because its pre-framed doesn't mean its real…
Counterfeiters will often frame shirts before selling, we refuse to work with any businesses that we believe to be selling counterfeit goods.  But we often see fake pre-framed shirts which customers ask us to reframe. Just because it looks great, does not mean it's real. And this gives counterfeiters an excuse to increase prices.
Higher prices often make it seem like the item is genuine. Because they are often priced on par with the genuine item. But if the item is too cheap, alarm bells should ring too!
We have even seen shirts that come with a certificate of authentication. Certificates which state that 'the shirt had been signed by a mechanical pen and is an example of a genuine signature'. Very Sneaky.
5. Do your research.
Most signatures can be found online nowadays and everyone will have a particular swirl, style in their and writing take your time compare from what you find on other websites and look for obvious styles which match.
6. Certificates
Anyone can fake a certificate these can be made quite easily nowadays on the website such as canva and a lot of the time your memorabilia is only worth the certificate which comes with it. Check out where the company is based, how long it has been running and be sure to check any reviews left on google/social media.
When asking how to a spot fake signature it may also be prudent to consider the pedigree of the supplier. AFTAL, the autograph fair trade association members will have been vetted to a degree too.
Once you have followed these steps, hopefully you have secured an item that is genuine. This is by no means a guarantee. But armed with this knowledge you are far less likely to be ripped off.
Hopefully now you'll have an item of memorabilia you can treasure for many years. If you would like to increase the value of your item. Or indeed put it on display why not consider having your memorabilia framed? Just take a look at our memorabilia framing options through the link below. Framed memorabilia will allow you to display your items in the best way possible.