3 Day rush available
Gold Shirt Framing Service
Our Gold Shirt Framing Service is one of our highest quality packages offering full customization of your frame. With multiple background and frame colours, you can choose the combination which complements your team or your personal preference.
This package includes a plaque and photos to further bring the shirt to life! Browse all options to achieve the finish you desire
Description
Our Gold Shirt Framing Service is one of our highest quality packages offering full customization of your frame. Use this service to show off your sports memorabilia and precious shirts to the fullest. Through fully customizable colours, your shirt can be complemented in a way you see fit. The result is truly golden.
This package includes a fully customizable plaque (available in gold, silver, and champagne)  and high-definition printed photos to bring the shirt and your memories to life.
The Gold Shirt Framing Service service uses 2 layers (Single mount and 2mm Perspex). Your shirt is mounted onto a custom "floating" insert and then fitted to the background using techniques that make any mounting invisible. All of this is then finished off with a metal plaque, two photos of your choosing, and a sheet of perspex.
All of our services use anti-adhesive framing tape and advanced methods meaning damage to your memorabilia is minimized.
All types of shirts are supported in the Gold package: Football, Rugby Cricket, Running…  The list goes on
Looking for a more bespoke shirt frame than our Gold package?  Bespoke designs are available and we will do what we can to frame your shirt! Feel free to contact us if you have any further questions or inquiries.
Hanging Guide
Display your Gold Shirt Framing Service with pride up on the wall for everyone to see, follow these tips to ensure correct hanging.
Firstly, choose a place to hang your frame, avoid high humidity areas and direct sunlight

 

Next, insert a strong fixing into the wall, we recommend screws due to the weight of the frame.

 

Locate the black hanging tab on the back of your frame and fold it back a suitable length to ensure the frame fits flush to the wall.

 

Finally, hang the frame onto the wall and peel off any remaining protective film.

 
Shipping
All of our shipping is processed through
DHL
and we charge a standard price of £14. This includes insurance of up to £250 to protect against damage. On top of this, our boxes are custom-built to ensure the utmost protection of the frame when in transit.
Our estimated turnaround from receiving your memorabilia is 10-15 working days however this may vary depending on amendments and the reliability of postal services. 
Local? We also offer collection from our Poole Unit.
Key Information
Budget Football Shirt Framing Service Product key information
| | |
| --- | --- |
| Wall Hangers | Included |
| Perspex Width | 2mm |
| Moulding Depth | 37mm |
| Moulding Width | 25mm |
| Weight | Under 7kg |
FAQ
Frequently asked questions by our customers…
How do I send my shirt to you? 
After ordering, you will receive a confirmation email with our address. We recommend you send your memorabilia using recorded post to ensure nothing is lost.
Does the postage cost more for multiple shirts?
Our postage is a flat fee of £14 this does not vary depending on the number of frames ordered. 
What happens if my frame arrives damaged? 
All of our deliveries are insured for up to £250. Therefore, any damage to your frame will be repaired free of charge by our framers.  
What if I don't like the frame when you send the picture to me? 
You are entitled to unlimited revisions in the approval process. Moreover, you will receive high-quality photos at each stage. 
How long does the process take?
Our estimated turnaround is 10-15 working days on our normal postage service. However, if you need your memorabilia framed in a shorter period, we do offer a 3-day rush option on select products.
Do you offer bespoke? 
These aren't the only options we have, we have framed in over 100 different styles to suit your needs, if you are looking for something unique, please contact our sales team.
Where do you put the COA when framing memorabilia?
If you would like your Certificate of Authentication to accompany your memorabilia, we recommend attaching this to the back of the frame to keep it safe. If you would like to send it down with your memorabilia we will insert it into a protective sleeve and fix it to the back all free of charge.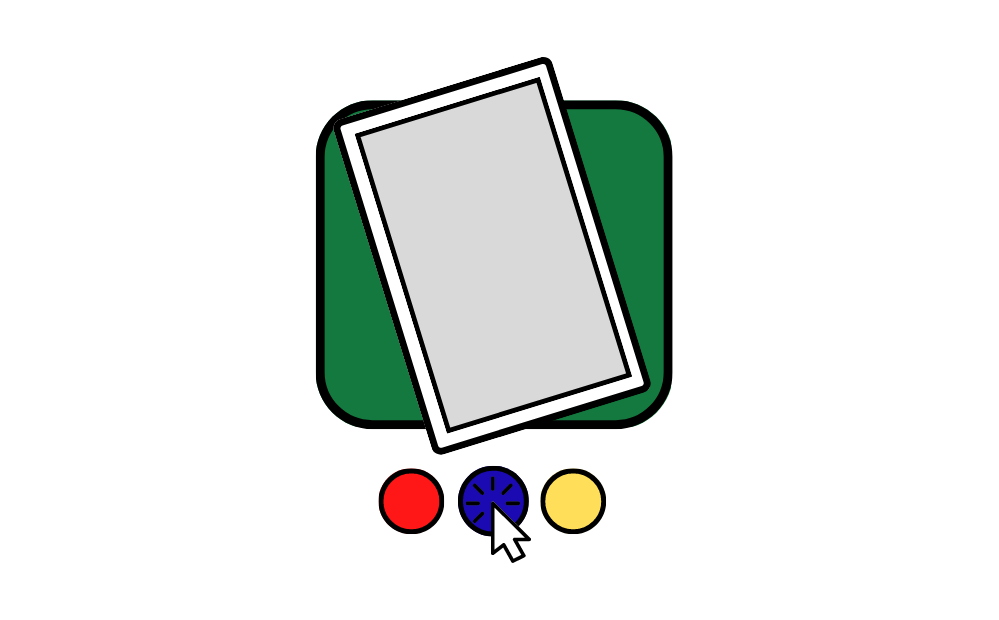 Customize your frame and checkout
Once you have customized your Frame , we will send you a confirmation email with instructions on how to send your memorabilia to us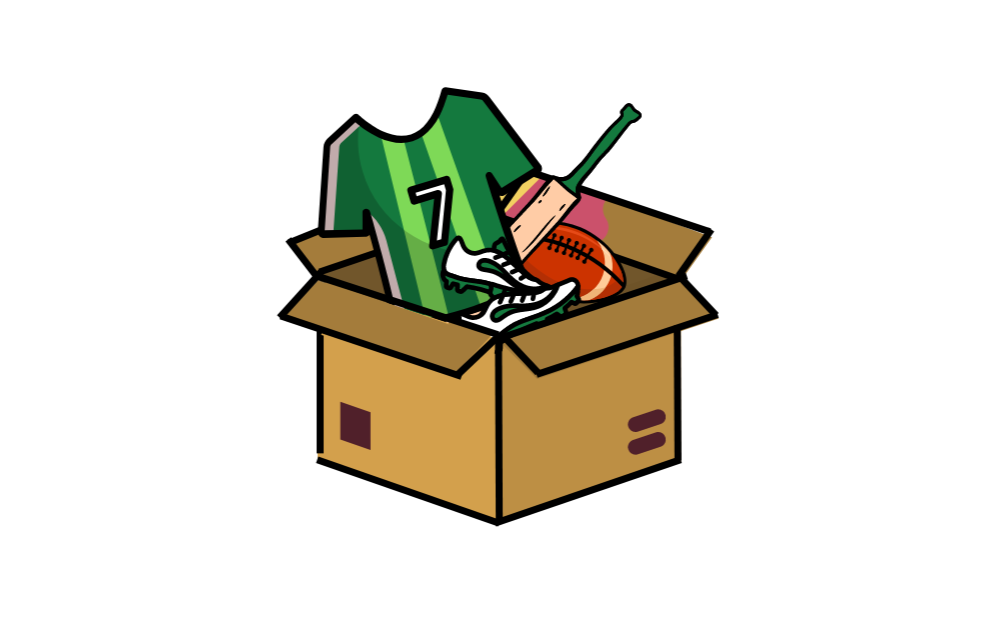 Send us your memorabilia
After this, you must send us the memorabilia that you wish to be framed. You can find our delivery address and instructions in your confirmation email.
Receive your finished frame
Finally, once our framers have worked their magic, you will receive an approval message. After any revisions have been made and you have approved the frame, We will post using DHL the next day.