Welcome to Our Blog…The Twelfth Man
Here, we have taken the foresight to start a brand new football opinion blog which takes a lighthearted yet insightful view of a wide variety of football topics. Enjoy!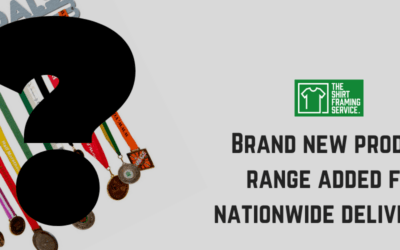 Stainless Steel Medal Hangers Now Available *** New Product Alert *** New and in time for Christmas 2019 are our range of stainless steel medal hangers. The current range includes 6 medal hangers. Each featuring a different decal or detail to emphasise...
read more