Welcome to Our Blog…The Twelfth Man
Here, we have taken the foresight to start a brand new football opinion blog which takes a lighthearted yet insightful view of a wide variety of football topics. Enjoy!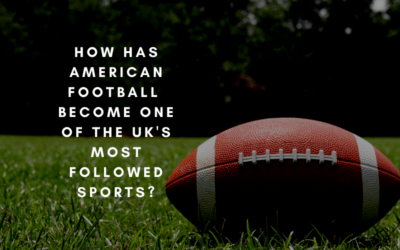 We have to open this blog post with an acknowledgement; we're not the biggest NFL fans. But, with the play-offs completed and the Super Bowl under two weeks away, we thought it would be a perfect time to explore the ever-growing interest in American Football in the UK...
read more